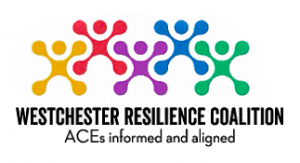 The Westchester Resilience Coalition formed in 2018 to build awareness of adverse childhood experiences (ACEs) as a public health concern.  The Coalition, made up of many organizations that have a history of interest in trauma-informed practice, seeks to foster individual, family and community resilience by supporting the development of creative responses to the challenge of ACEs.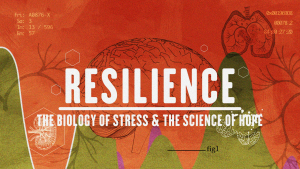 Through 2020 the Coalition hosted more than 500 public and agency screenings and discussions of the film RESILIENCE: The Biology of Stress and the Science of Hope.  Organizations throughout the county have taken up this important learning, which has been especially relevant as our community grapples with the impact of the pandemic.
We are still eager to support this discussion.  If you'd like to host a facilitated screening, please contact us!